Non-Custodial Staking
With smart contracts and on-chain wallets, the platform does not host user assets ,users can hold the private keys or credential of assets themselves.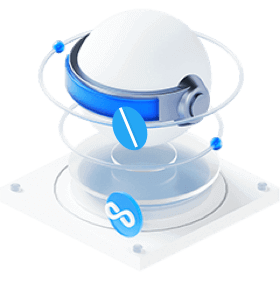 High Efficiency Node
The platform deploys hardware servers and cloud hosts on a global scale to keep stable performance of different network nodes.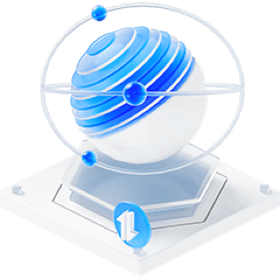 Professional Maintenance
The platform provides professional network nodes operation and maintenance with experienced technicians and monitoring system.